Market Intelligence
SteinbildConsulting allocates in-depth analysis and insights into the complete lithium value chain.
The company is not a primary market research company. But, we know where to find the best information available. We follow attentively the developments and market trends. Through our broad and good relations in the industry we know the relevant developments and are also an opinion leader, setting trends.
The approach combines the examination of the raw materials dynamics and industry supply, end-use application and demand, and business implications of emerging technologies. SteinbildConsulting provide our customers with verified and thoroughly evaluated data and analyses they really need.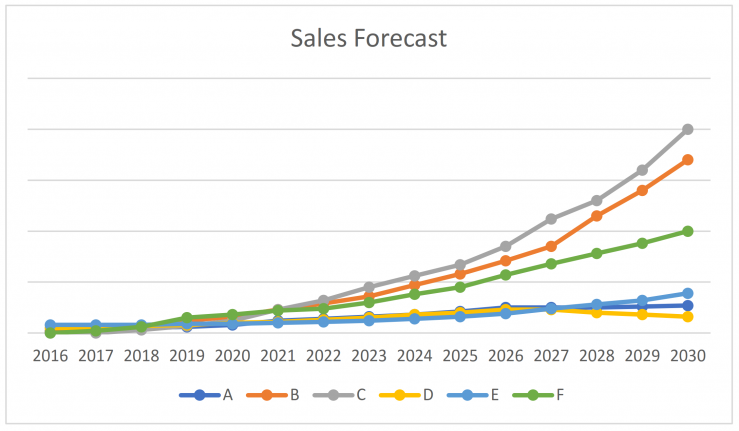 Typically the consultancy work starts with desk-based reviews of market information from renowned specialized market research companies. This will be complemented by screening relevant online information. All data will be verified, cross-checked and adapted.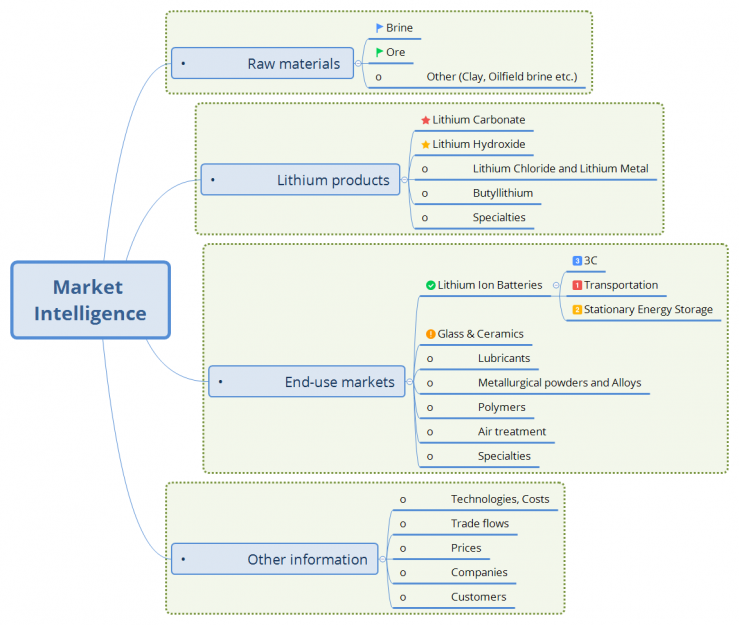 Examples for information to be provided are growth rates, absolute volumes, industry players, the analysis of the value chain and trade flows or technology developments, which will influence certain trends. Always interesting is the forecast of supply/demand balances, which impacts prices the most.
Opportunity Assessment
Commercial due diligence support, Benchmarking
SteinbildConsulting's commercial due diligence (CDD) provide transparency on decisive aspects for strategic decisions. Junior mining and exploration companies need financially strong partners. CDD could convince and encourage financial institutions to engage. The same applies to downstream players and other stakeholders for an unbiased view on partners to work with. This tool incorporates all relevant aspects for the feasibility and future competitiveness of a resource. The result could also be a ranking of the best resource companies for acquisitions or other partnering opportunities.
Production and Extraction technology comparison • Leverage new technologies for a competitive advantage
All resources are different regarding ore or brine composition and therefore, choosing the right technology is key for a competitive cost position and for reaching demanding specifications of the customers. SteinbildConsulting provide an overview of feasible technologies, the technology providers, licensing models and other pros and cons. This leads to the early determination of the right technology partner and also reduces the risk of failing processing trials.
Lithium ion battery technology road mapping
New technologies can disrupt the competitive landscape. With ongoing review of new developments and trends, SteinbildConsulting will early detect and assess possible prospering technologies, which could offer many opportunities to benefit from in the early stages.
The lithium market with the strongest growth is the Lithium Ion Battery market. Currently, many new developments to reduce cost and increase the performance of batteries are on the way, which can show dramatic consequences for the future lithium product markets. SteinbildConsulting know the trends and could sketch a roadmap on the future lithium ion battery technology development.