IPCC
The Intergovernmental Panel on Climate Change′s (IPCC) Fifth Assessment Report shows that the observed warming since the mid-20th century is predominantly due to an increase in greenhouse-gas concentrations as a result of emissions from human activities. In other words, the climate change is without any doubt real and the fundamental reason for climate change is the combustion of fossil fuels.
The Consequences
The consequences will be devastating. Climate change affects all regions around the world. Polar ice shields are melting and the sea level is rising. In some regions extreme weather events and rainfall are becoming more common while others are experiencing more extreme heat waves and droughts. The effect on water quality and the availability of water can be extreme. The demolition of huge area due to erosion, flooding, hurricans, fire and extreme temperatures accompanied by the extinction of wildlife will lead to loss of wealth, hunger and migration.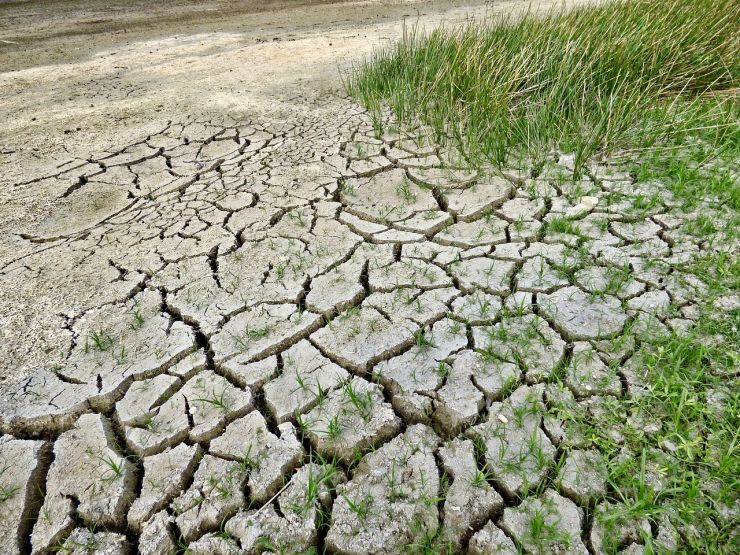 Solutions
If all countries contribute to the reduction of greenhouse gas pollution the global warming will probably be limited below 2 degrees. Two significant actions could support the GHG pollution reduction: The transformation to electric mobility and the transformation to renewable energy generation. Electric mobility needs a battery and for stabilizing the grid with the increasing energy generation from renewable sources, energy storage solutions are necessary. These two disruptive changes in mobility and energy have already begun. Lithium ion batteries are the best solution for electric mobility (e.g. lightweight and high energy density) and the most versatile solution for stationary energy storage.
Electric Mobility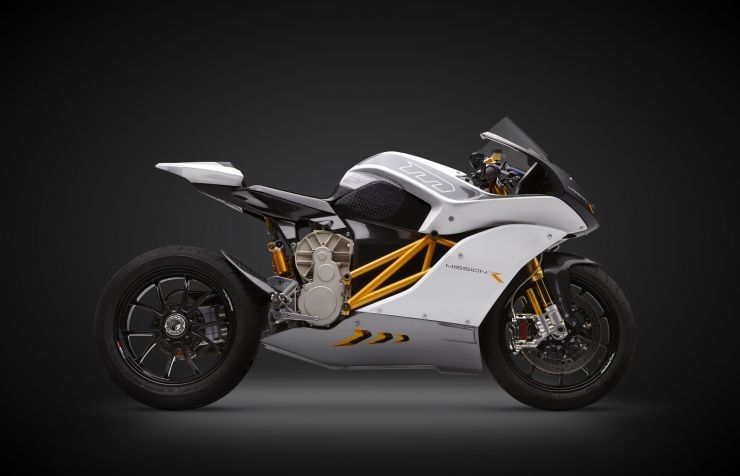 Simply fascinating.
Acceleration faster than any other ICE bike.
For real drivers, only (as I used to be).
Options
SteinbildConsulting has in-depth knowledge in battery technologies and knows the car and energy market trends in detail. Martin Steinbild analyzed the lithium raw material scene for many years and has a fundamental understanding of what really counts within the lithium value chain.
Providing its insights, SteinbildConsulting will empower clients to identify and maximize business opportunities and manage inherent risks and complexities within the lithium world. SteinbildConsulting's approach is to customise each engagement to meet clients' specific needs and support them to make the right decisions.