SteinbildConsulting GmbH.
The company is a consultancy, specialized in the Lithium business. The founder, Martin Steinbild, has a profund experience of more than 10 years in the Lithium business and is the right person to support companies with strategic advice.
Everything is changing very fast, the competition is intense, huge investments have to be made and the need for essential advice decide about a brillant future or collapse.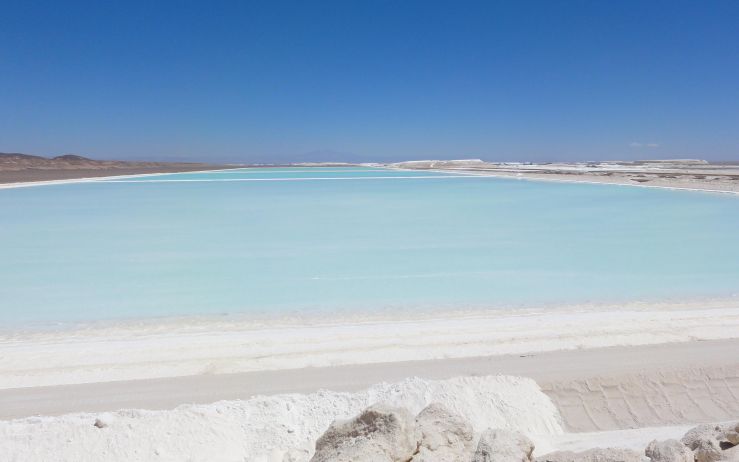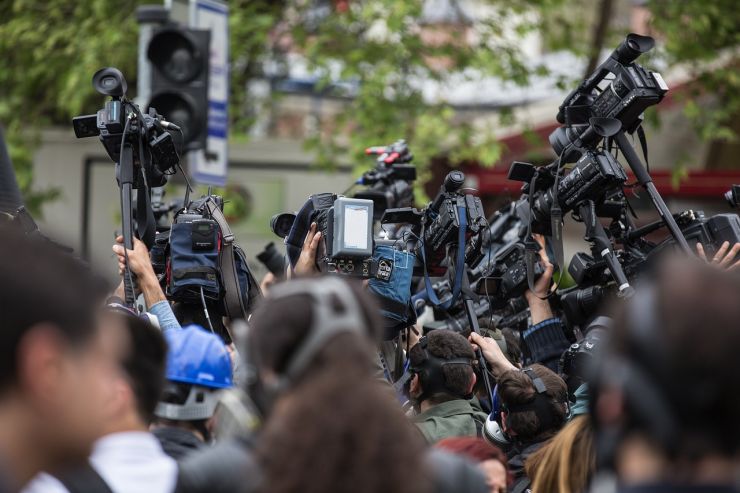 10.07.2019

11.06.2019

15.05.2019

18.03.2019

12.03.2019